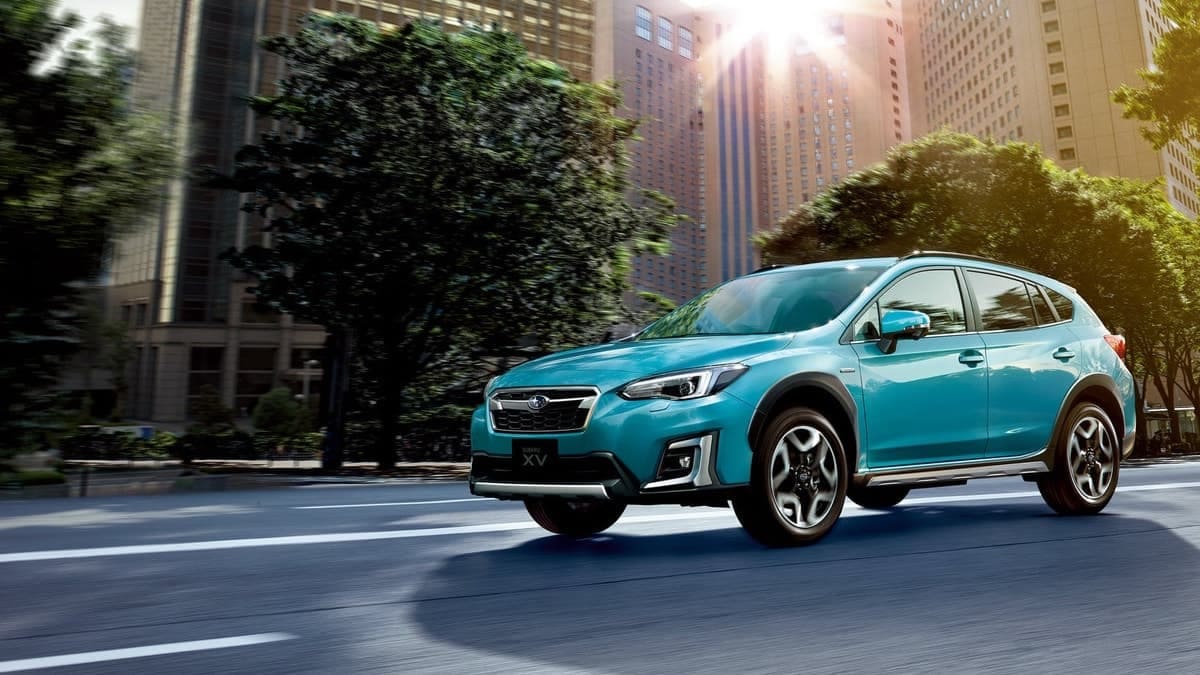 The Subaru Crosstrek is a symmetrical all-wheel-drive system that's built to last and powered by the Subaru Boxer Engine. The Subaru's increased power and enhanced efficiency are a result of the Boxer engine's direct injection system. The transmission of power is efficient owing to the horizontal layout offering a sleek natural balance to the entire vehicle. There are a host of benefits of owning a Subaru Crosstrek in Woodbury, Elwood, and Melvill. Here are a few of them.
Spacious Interiors
The Subaru Crosstrek boasts of a compact car architecture. The design was conceived from the Subaru Impreza 5-door. This offers not just more legroom in the rear seats of the car but also more shoulder and hip room. The spacious interiors provide a comfortable journey to its passengers. When folded down, the rear seats make way for large cargo to be stored. The Subaru Crosstrek boasts of the maximum cargo capacity in its category.
High Ground Clearance
The undercarriage is kept free and without contact by building an automobile that offers a high ground clearance. This makes sure that your car does not bottom out on rough and tough terrains and also that no dirt, sand, or debris enters the undercarriage. It also facilitates a superior off-road capability, making it sturdy and safe enough for adventures.
Precision Steering
The well-tuned suspension system of the Subaru Crosstrek makes it a superb car with precision steering. The super-responsive steering of the Subaru Crosstrek makes it very safe to be driven on tough terrains. Drivers can drive with added confidence, whether in the city or amongst the wild, knowing well that they are safe and secure.
All Wheel Drive System
The most notable feature of the Subaru Crosstrek is its symmetrical all-wheel-drive system. All four wheels of the Subaru Crosstrek are sent power simultaneously. This enhances not only acceleration but also traction.
With the power being distributed actively, the vehicle is a safe drive even in slippery road conditions. Moreover, the center alignment of the all-wheel-drive system provides a balanced weight distribution, thus increasing the car's durability.
Visit Huntington Subaru for more information.