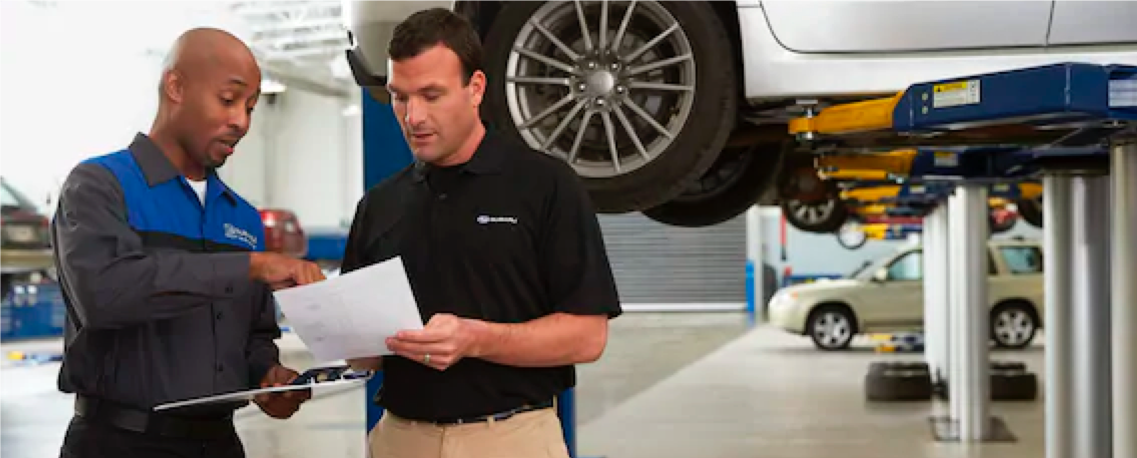 A regular service is important to maintain your vehicle in an excellent condition and to keep you safe on the roads. Service providers may offer different services, but you need to know if your vehicle needs them.
The most common vehicle service is the basic service, which typically includes the following:
Checking Tire Pressure
Your vehicle tires must be maintained at manufacturer-specified pressure for optimal performance. Low pressure leads to high friction because a large surface area of the tires touches the road.
If your tires are making a squealing sound when maneuvering corners, then under-inflated tires could be a…
Read More