Welcome to Our Service Center
at Empire Subaru of Huntington
Service Your Vehicle
with Empire Subaru Today
At Empire Subaru of Huntington, located nearby to the Station, Commack and Northport areas, we are a great place to turn to for all your vehicle service needs. With so much to offer, it's no wonder that our amazing customers come back to us time and time again to have their vehicles cared for. Check out the many aspects of having your Subaru vehicle serviced, and then reach out to us today to schedule an appointment.
The Services We Offer
We offer many services for every type of driver. It is very important to keep your model in the best possible shape, and with routine maintenance, you will be able to do just that. We work tirelessly to ensure that you can get the oil change tire rotation, or state inspection that you need.
In addition to routine maintenance, we also offer up a great deal of impressive maintenance that is more intense. We know how hard it can be to find the right place to have your vehicle serviced after an accident. With us, there is no hassle, and no questions. We will simply work tirelessly to get you back on the road as soon as possible.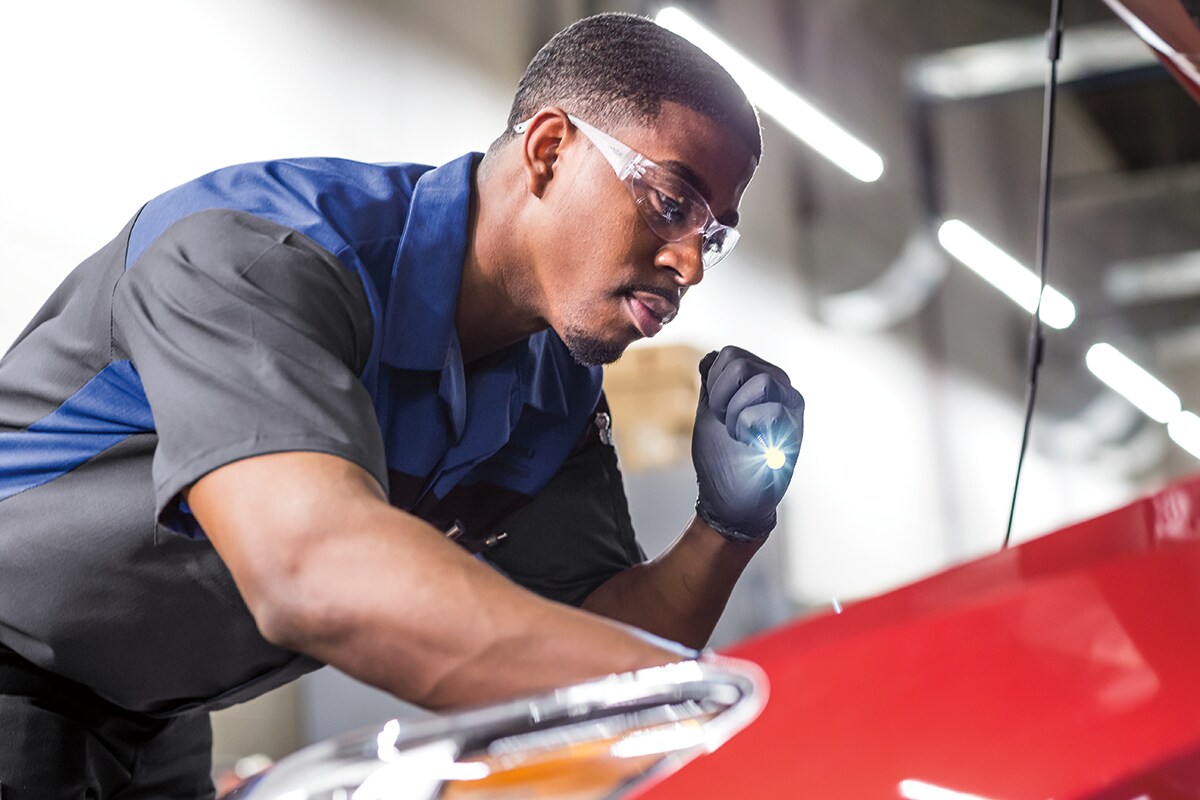 Online Scheduling
Another way that we put the customer first, is by providing a very useful online scheduling form. This form enables our customers to make the appointment that you need, while doing so from the comfort and safety of their own home. It's no secret that this global pandemic is dangerous, and minimizing contact is just one way that we keep you safe.
To use this incredible form, you can simply go online and fill out the details on your vehicle. What kind of issues are you experiencing? What is the Make and Model year of the vehicle? How long have you been experiencing these problems? Once you answer the few questions we ask; you will then be able to choose the appointment time that is right for you. We will then reach out to you to confirm the appointment time, and be seeing you soon for service.
Our Parts Department
We are also delighted to be able to offer up an incredible parts department that you can count on throughout your vehicle's life. With this department, you will be able to get the genuine OEM parts that you need to ensure that your vehicle stays in tip top shape. One of the reasons it is a great idea to utilize genuine OEM parts, is because they are able to provide you with a guaranteed product that is specifically made for your vehicle.
We know that it can be enticing to turn to someone else for aftermarket parts, or parts that don't come from a Subaru dealership. This can be a mistake, as these parts can deteriorate much quicker, and leave you spending more in the long run.
Shop Parts
At Empire Subaru of Huntington, we are very excited to help you get the right service for the Subaru vehicle you have come to know and love. Keeping your vehicle in the best possible shape is truly easier than ever when you work with us, and you can be certain that your vehicle is in the best hands possible. We are here for you no matter what!
Schedule Service
There will be a 3% charge for any credit card payments. See you advisor for further details.